Most of our engagements involve the following:
Specification

Process Development

Training & Facilitation

Project Management

Change Management

Testing
Understand the Problem
There is no substitute for good analysis. More often than not its about asking the right questions.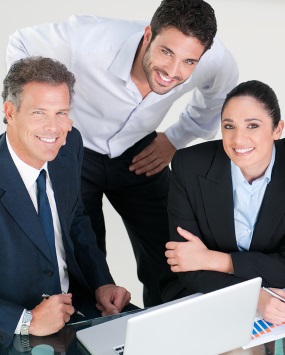 Build the Solution
A solution is not just a tool. It is a common way of working that brings value to all stakeholders in the process.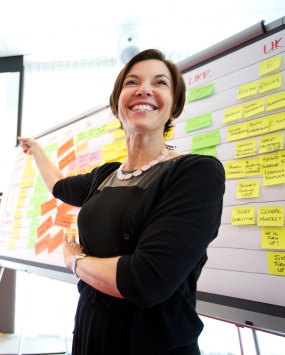 Make the Change happen
Executing well on the details is what makes the difference. It's about buy-in & enabling action at all levels of the organization.