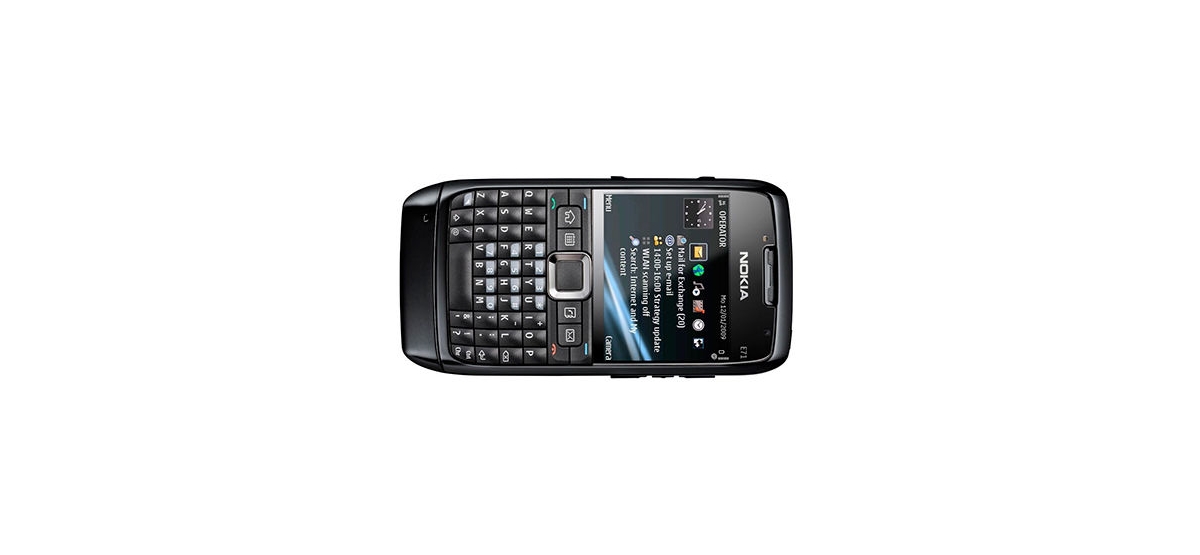 A Scaled Agile deployment
At one of the most turbulent points in our client's history we were tasked with making Product planning more Agile. It was a bit of a bumpy road but we succeeded. We built a powerful key user community and trained over 3000 end users. Ultimately the customer lost the mobile devices battle but there was a lot to be learnt in the process.
The backdrop
At the time Symbian Smartphones were still the most sold phone in the world. Apple's iPhone and Android were starting to gain real traction but there was still a fair amount of complacency in the client's organization. The company had acquired Symbian LTD, the producers of the operating system and were trying to integrate them into the fold. To do this the client had successfully deployed Scaled Agile (SAFe) with with the R&D Development teams but was struggling to get the Epic portfolio level deployed. The project had failed 3 times before we got involved mostly due to poor leadership and political turf wars between the different entities within the company.
Our role
We were tasked with defining the process, building the key user network and deploying training globally. We were fortunate to find that the project had been handed over to a highly competent Internal Program Manager who had the support of a powerful and energized Business Owner. They together took on the higher level organizational leadership and we focused squarely on building a coalition of influential change agents to help build the solution and deploy the change.
Key challenges
The fact that the project had failed multiple times before with other leadership meant that there was very little credibility. There was a lot of resistance from Symbian to be integrated into the client's organization as they had enjoyed a lot of autonomy and power in the past. The organization as a whole was full of silos and many key people were more interested in maintaining their empires than facing the reality of how the market was rapidly changing. There were continual organization changes which meant people were unsure of their roles and lay-offs were having an impact on morale. From a methodology perspective the portfolio level had been highly waterfall and we were trying to put in a more agile way of working into play which was met with a lot of reservation.
Success factors
We put together a highly influential team of Key users who were well respected in their different organizations. We spent time building a common vision and get the key users to own the solution that we were developing. It was their baby and they would have to make it succeed. We focused on short term wins that built the confidence of stakeholders. We got face to face with the end users, were very honest in how we communicated and relished the harsh and critical feedback that came our way. We deployed rapidly and frequently, not trying to build a complete solution but give people practical ways of working that made their job easier. This iterative development meant we got feedback straight away and were able to rapidly react to change. Slowly but surely we got traction and our successes stacked up to create a tipping point.
Conclusion
Never underestimate the need for an experienced, energetic and powerful Program Manager and Business owner combo when the project environment is turbulent and political. Delivering a project that has failed in the past is difficult but possible if you can build the confidence of stakeholders with small and continuous wins. Build powerful and influential teams at all levels of the organization that share a common vision and can effectively influence change. Make the key users own the solution that is developed. They are also the best advocates to sell the change in their respective organizations.