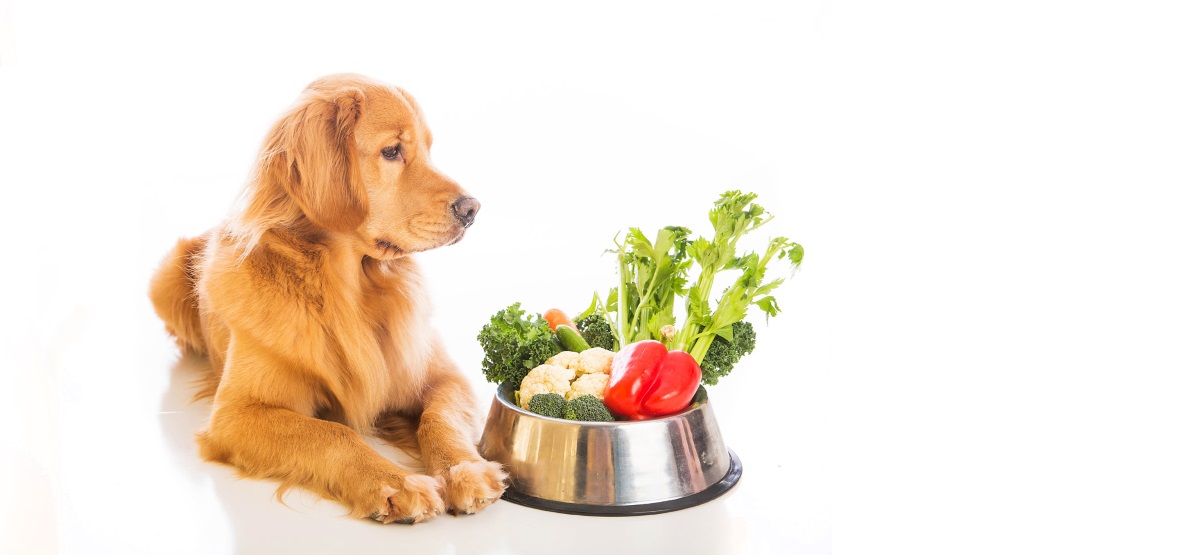 Let's eat the company dog food
The organization has been sold to a new buyer. Everyone is sad that it is the end of an era but at the same time happy and relived for a new start. It's time to integrate and our survival depends on it. What better start than harmonizing processes and using the in-house tool created by the new owner. Team Foundation Server here we come.
The backdrop
The Nokia Devices business has transitioned to its new owner and there is an urgency to make the transition work. Everyone has put their heart an soul on the line to deliver revolutionary products but it has not been enough to stem the surge of Android. All internal attention is shifting to the next generation of Windows 10 devices. We need to work more closely together than ever before.
Our role
We are supporting the Product Development processes and tools. We have been given the mandate to deploy Team Foundation Server (TFS) and buld a common way of working with the teams building the Core OS.
Key challenges
This was weirdly one of the easiest deployments we ever did. It was agreed with management that we would take the aquiring company's processes in their entirity with very little modification. The organization had already been engaged in a similar planning process. The tool was beautiful and easy to configure. Everyone loved it in comparison to the legacy tool. There was little to no change resistance and everyone just got on with it. If we had to list one challenge it would probably say the time zones. Meeting usually ended up disturbing someones window of sleep.
Success factors
We got very good support setting up the tooling and implementing the processes. The fact that there was no change resistance really made the job easy. TFS like all tools had its little qwerks but they were all very manageable and often soon forgotten.
Conclusion
Sometimes you just get lucky with an easy project. Of course it always helps when you get processes ready to go and a really nice tool. One of the very reasons the tool was so good was because of its owners principle of "Eating your own dog food". If there is a problem with the product the development team hear about it very quickly. TFS is simple to use, scales in a very flexible way and has incredibly good performance. It brings together all the key elements of Application lifecycle management in a very tight package.