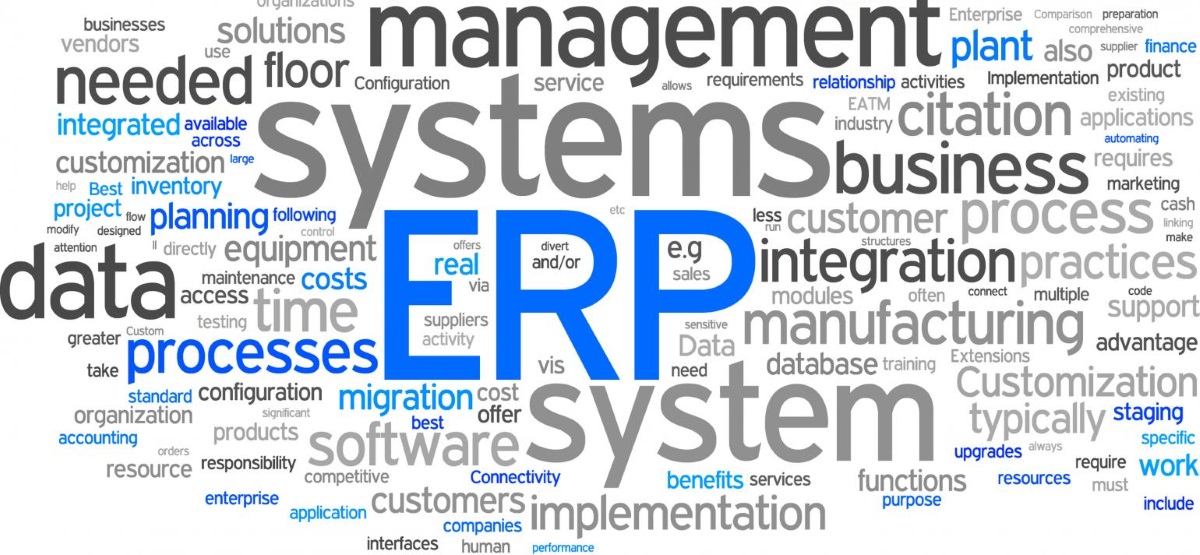 A little less BANG in ERP
ERP implementations by nature tend to lean themselves to towards "Big Bang" deployments but what if that big bang is your business going up in smoke. This case is about how we helped make an ERP deployment more lean and agile. This saved time, improved usability and reduced business risk.
The backdrop
Our customer was doing a large scale ERP implementation in Europe. We joined them a few years into the deployment. They had been working with one of the Big 5 Business consultancy firms who had helped them spend a lot of money in up front heavy analysis and business process documentation. With one site deployed they were having success but there was definately room to improve.
Our role
We were responsible for Knowledge management, Training planning and later Change management. There was a small team of experts who reported to a common manager.
Key challenges
The focus had been on creating process documentation to explain processes which had a tendency of confused management and end users when they encountered it. This documentation was also difficult to maintain. The change management process was heavy and ineffective in identifying training needs and role changes. Training was theoretical and cumbersome and was delivered by people who lacked pedagogical skills. The training approach left traing very late which put a lot of stress on aquiring skills quickly. Training schedules conflicted at times and required people to be in multiple places at the same time.
Success factors
We shifted the focus from process documentation to hands on demonstrations. It made a lot more sense when got rid of powerpoint. The training material was thinned out and became the primary system documentation lightening the maintenance burden. We dropped a whole lot of heavy change impact analysis in favor of regular meetings with management and site employees. We did hands on session where people got to see the technology in action and ask questions.

We put a lot of effort into improving the competence of trainers and making the sessions more hands on and interactive. We started introducing key people early and having them involved in validating enhancements frequently as we went along. Role mapping was simplified with short Role descriptions that explained how people worked together in the big flow. When Roles were identified training courses and system access were then automatically assigned.
Conclusion
Being Agile and lean is a journey and a mindset. By integrating frequently, demonstrating regularly to users and stakeholder and simplifying the way we worked we were able to adapt and improve as we went along. If you are able to turn a big ERP project from a large and painful "BANG" to a series of small "pops" you are well on your way to a better way of working. After all it is not about being the most agile project in the world but being the most agile ERP project.